Greeting Redmi Note 3 (MTK) Users,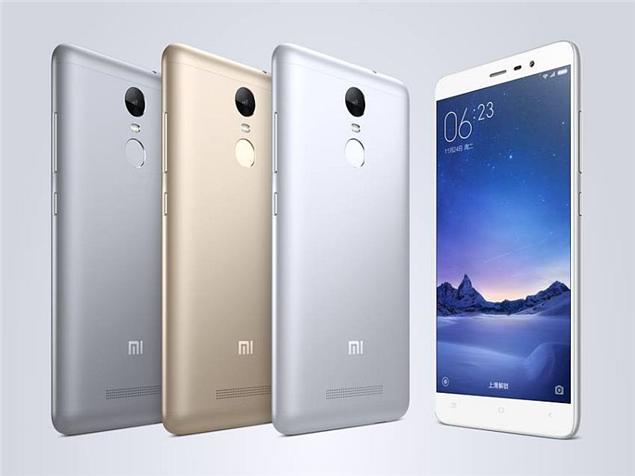 Guide to Flash Fastboot ROM on Redmi Note 3:- This Guide works on Locked Bootloader. You can Flash both Stable and Developer ROM.For Bricked devices Check Last part.
Warning:- Read twice or thrice, understand and follow.
Please be noted I will not take any responsibility for anything happened to your device.
Important: - Before flashing it is advised to take the backup of data and make sure that your phone battery is charged enough.
Preparation:


VCOM Driver 

SP Flash Tool

Fastboot ROM 

Redmi Note 3

Laptop or Desktop PC

Xiaomi USB cable

The ROM links below are of Fastboot Rom. Recovery ROM will not work.If you have already downloaded Fastboot ROM no need to Download again.
(File Extension with .Zip file is Recovery ROM, .tgz or .tar file is Fastboot ROM)
Download latest ROM from here
http://en.miui.com/a-234.html
If link does not work, Put Letter "o" not Zero before the Link address.
Notes: 
Steps to Follow for Flashing:- 
Step 1: Download and install VCOM Driver MTK v1.0.14.exe .   
Step 2: Power off your Redmi Note 3 (make sure it has at least 60% battery)
Step 3: Download Fastboot ROM from above Link and extract it into your PC (Use Winrar Software to extract).
(Please check if the file suffix is '.tgz'. Please rename it to '.tgz' if the suffix is '.gz or .tar') 
Step 4: Download and extract SP Flash Tools on your PC. 
SP_Tools_v5.1516.00
  (Use this tool only)
NOTE: If you get Language of SP Tools as  Chinese, Follow this to change to English, Locate the "option.ini" file in SP Flash Tools folder and Change the value  "CurrentLang" to "0".
Step 5: Inside SP Tools Folder, Right click on Flash_tool.exe and click on "Run as adminstrator".
Step 6: launch SP Flash Tool and ensure Download agent is as given below: 
Step 7: Locate the Scatter file named "MT6795_Android_scatter.txt" which is inside Images Folder of the ROM and copy it in signed_bin folder. 
Step 8: Make sure you are under the tab "download" Mode! and Download agent isDA_SWSEC.bin. 
Note:- Use "download Only" optiion, Don't use any other option here, It will erase IMEI NO, MAC Address. 
Step 9: Select the Scatter File from signed_bin folder and Path will be loaded Automatically.
Note:-  Choose Scatter File from signed_bin folder only. Check Below Images for details.
When Scatter file from Images folder is choosen, You need to use choose Scatter File from Signed_bin Folder.
Step 10: Turn off your Phone, Now click on the "download" button on SP Tools, Now Press and Hold the volume down key of your phone (Keep it pressed until Progress goes Yellow) and Plug USB cable to your phone(Don't keep it plugged or Plug before pressing Download Button). Computer will detect your device and progress bar starts moving!.
You can release Volume Down key when Progress turns Yellow. 
Step 11: A big green tick will appear when flashing progress is finish.
Note:-
For those who got their devices Fully Hard Brick after sucessfull flash
Just Follow the Below: - Use SP Tool V5.1516(Extract again the Zip, Re-Install the drivers) Hold Both Vol Down + Power button then plug the usb cable(Same as in main guide). The progress bar turned yellow and flash will be completed.Turned on the device, It will take some time wait for it.