"Stop the kidney jokes already and look at the cheaper iPhones instead"
Presuming you haven't been living under the rock for the past few days, you should know by now that the Apple iPhone 7and the Apple iPhone 7 Plus were launched this week. While we agree that "selling the kidney to buy an iPhone" jokes are quite stale by now, there is no denying the fact buying the latest iPhone will put a dent in your finances because the starting price for the phone is Rs 60,000.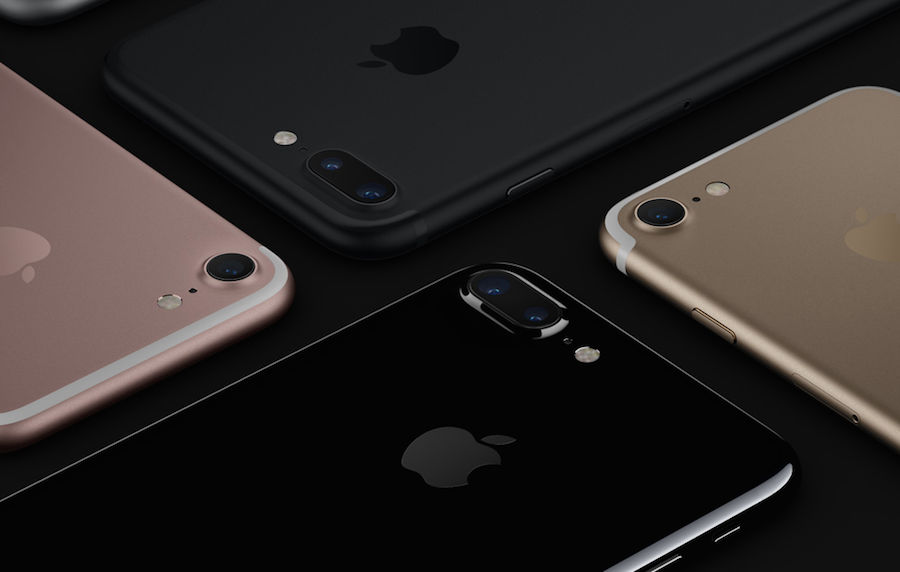 Now that we have established that buying an iPhone 7 is an expensive proposition, how about trying to find out if it makes sense to buy an older but cheaper iPhone right now? Let's take a look at some of the pros and cons.